Three months ago the New York Mets were 10 games out of first place. A year earlier they had been one of the worst teams in baseball. Again. The next day, they would face one of the best teams in...
Reflections on service, the military and what it means to deal with war's aftermath I host a podcast called This Is War, and for the last year have weekly spoken with people who have endured and overcome (or not) horrific tours of duty in the war on terror.
Fork and Flask bartender says it's all about style
The first time Sean Norris walked into the Fork and Flask at Nage, he knew he wanted to work there.
Big Fish Bartender thrives on connections, drink perfection
The first in an ongoing series about local professional bartenders at the beach.
Craft breweries inspire craft-only distributor in Delaware
What happens when you're employer quits? You fill the niche.
Coffee has changed and cold brew is only the beginning
The explosion of cold brew is making roasters even more creative when it comes to flavors and processes.
No, the Boardwalk Does Not Close
This is a compilation story designed for readers to go deeper into the site by clicking on related stories. I used Embedly, which I love.
Tall Tales: Creating a Craft Beer Narrative
Tall Tales Brewing will be doing themed releases all this year, this was the kickoff story.
Why are you still buying salad dressing?
I spoke with some local chefs about ways to make something from scratch at every meal. It helps keep the process real.
5 Ways to be the star of your Labor Day cookout
I spoke with a bunch of local culinary professionals about what tips and tricks they used while grilling out at home.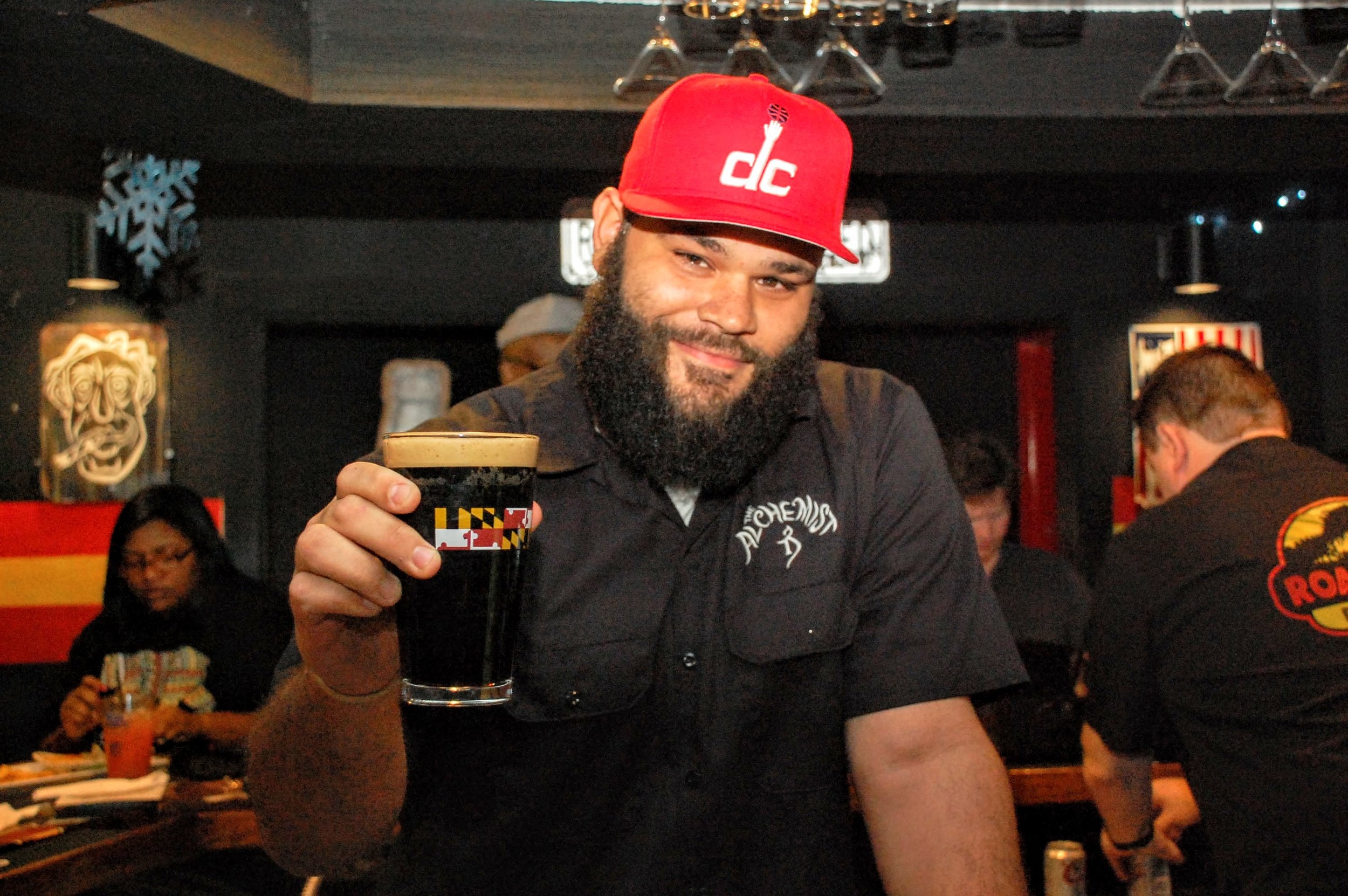 Reimagining the boilermaker as a craft beer cocktail
The concept was simple: What if a boilermaker was more about flavor than about killing brain cells?