This Is War
A show produced every other week documenting the combat experiences of Iraq and Afghanistan veterans from their decision to enlist through their final deployment and sometimes beyond. Subscribe here.
So What's Your Story?
In this weekly podcast Stephanie Fowler and Tony Russo talk to writers about writing, getting published and whatever other miscellaneous writing stuff they decide to talk about. Listen 1 p.m. Sundays following This American Life on 90.7 WSDL, Subscribe on iTunes or visit the podcast website.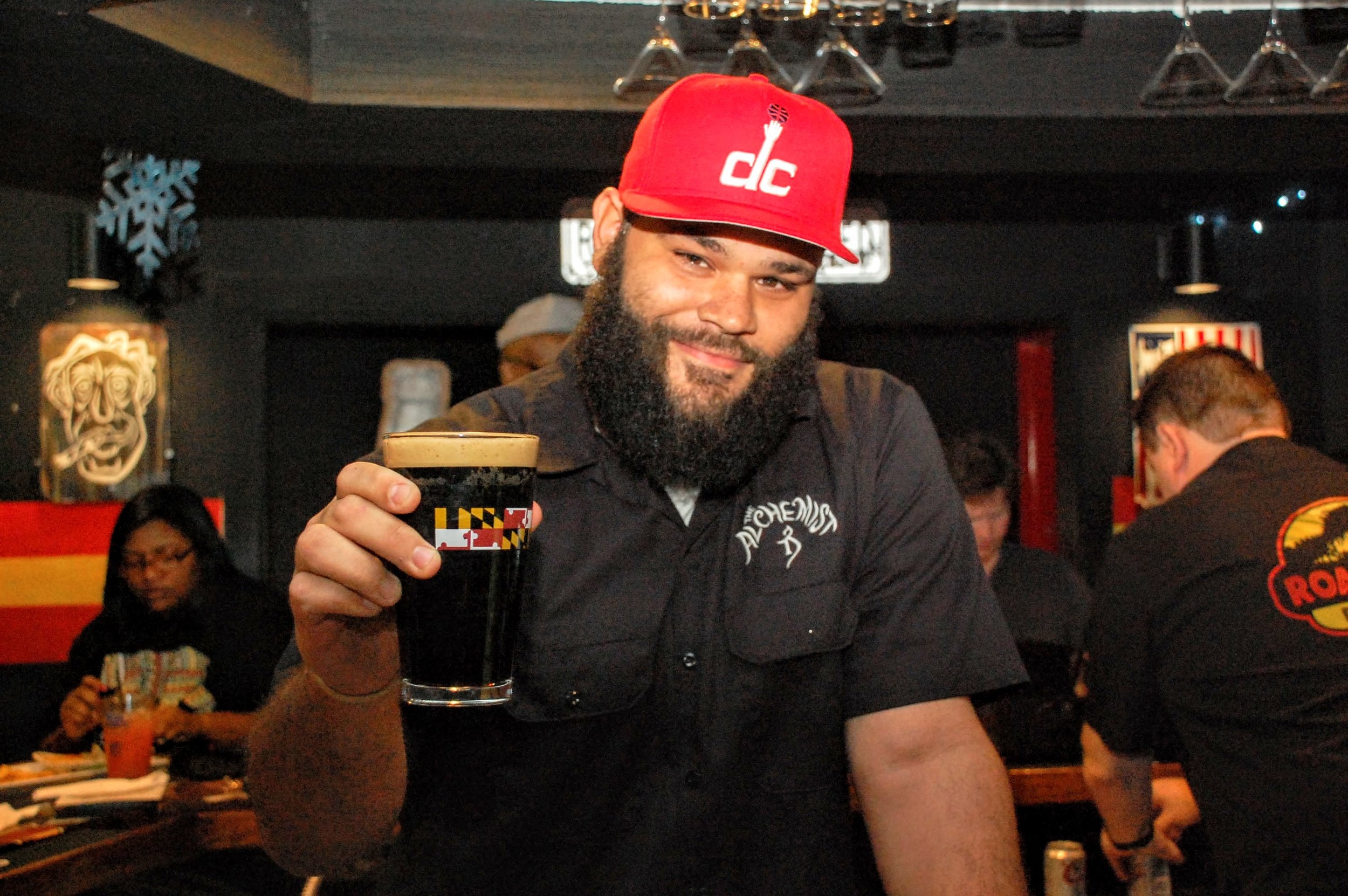 Day Drinking on Delmarva
Todd DeHart and Tony Russo have been talking regional arts and culture for nearly a decade. This latest iteration includes "One Cool Thing" about living at the beach each week, as well as perspectives about resort living for people who work there. You can listen here.
Beer with Strangers
Beer With Strangers is takes a look at the intersection between craft beer, culture and food. On each episode we interview industry professionals about how to get the most out of each pint. Subscribe on iTunes.